Philippe Piot and Monica Camilo Adriao are at your disposal to make your participation a real success!
Everything is made to help you prepare for the show step-by-step.
Our Sales Manager will be happy to help you with your marketing campaigns, to guide you to promote
your products and to help you to position you as a major player in the funeral sector.
Need more information or advice? Philippe and Monica look forward to helping you.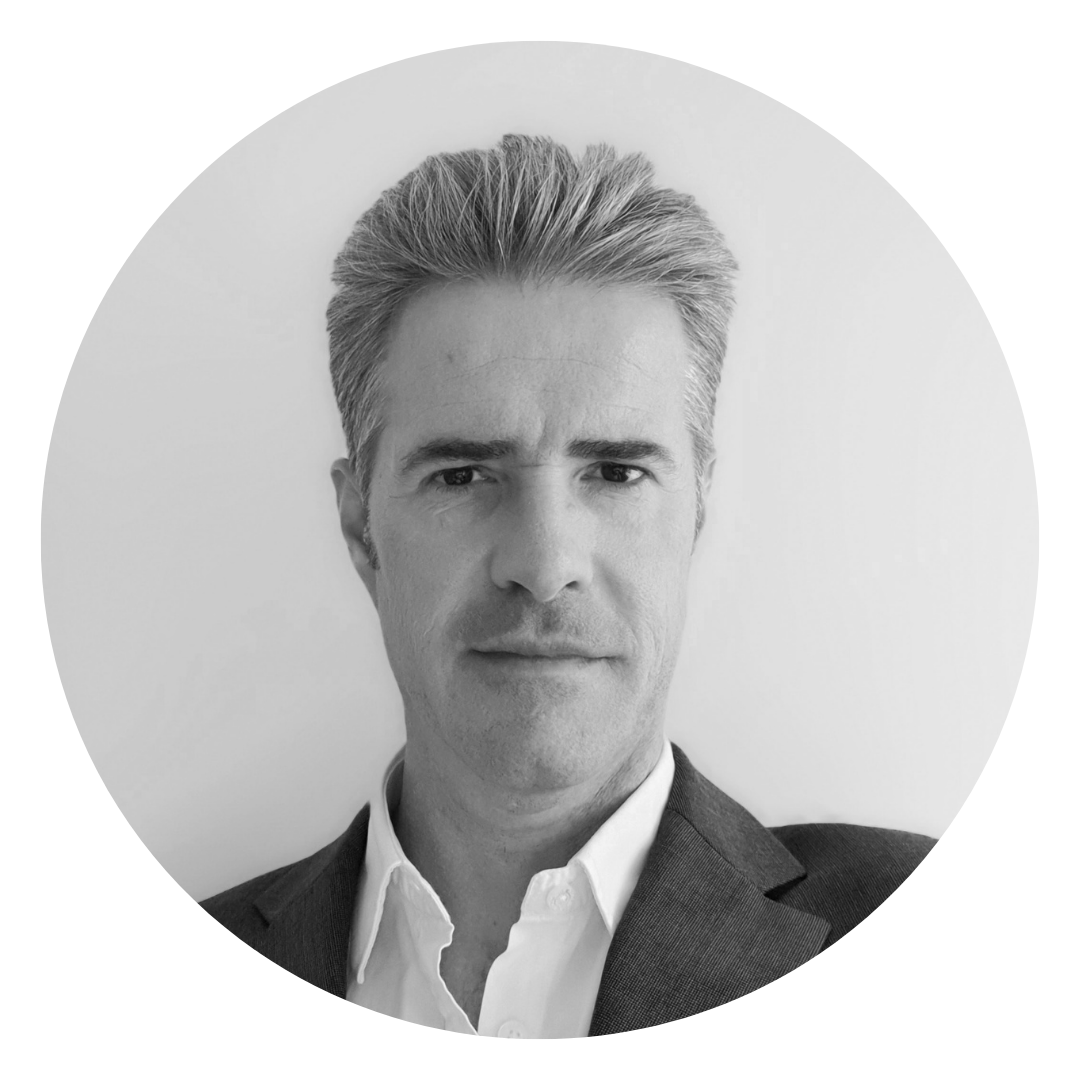 Philippe Piot
Director and sales manager
+33 (0)6 03 20 94 69
philippe@salon-funeraire.com
Monica Camilo Adriao
Marketing and communication manager
+33 (0)7 64 72 13 07
monica@salon-funeraire.com