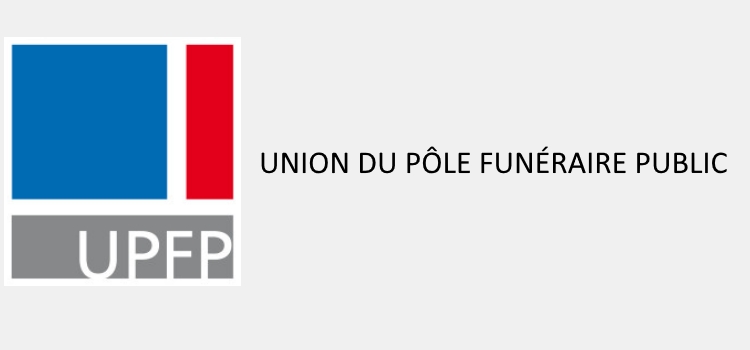 Thursday November 18 at 12:00 pm

How can CSR (Corporate Social Responsibility) revalorise the profession of funeral operator? 
Conference organised by the UPFP (Union of the Public Funeral Pole).
Speakers : Patrick LEROGNON (UPFP secretary general), Manuel SAUVEPLANE (president of UPFP), Yves PARIOT (Pronéo Certification), Chantal CAZALS (Cazals Partner), François CAZALS (HEC professor), Kévin ROUX (legal and regulatory officer, La Maison des Obsèques) and Gautier CATON (Éts Caton).
Watch the conference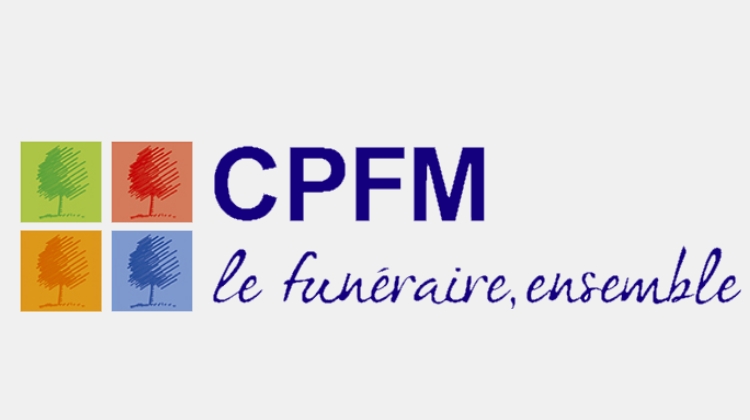 Friday November 19 at 10:00 am

The funeral ceremony: prospects and developments
Conference organised by the CPFM (French Confederation of Funeral and Marble Professionals). 
Speakers: François MICHAUD-NÉRARD (CNOF member), Catherine LE GRAND-SEBILLE (socio-anthropologist) and Sarah DUMONT (founder of Happy End).
Watch the conference
To receive all the news and program of the show, sign up for our newsletter.