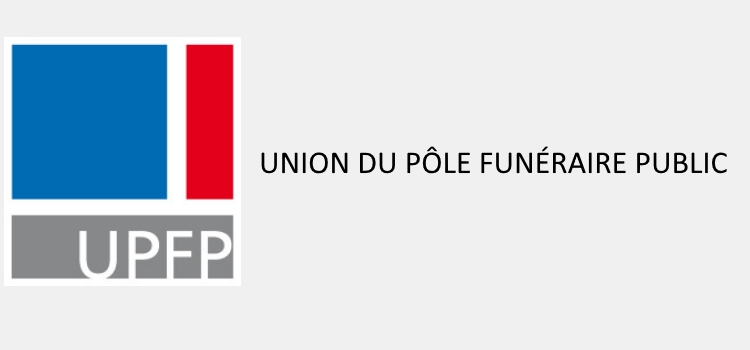 Thursday November 18 at 12:00 pm

How can CSR (Corporate Social Responsibility) revalorise the profession of funeral operator? 

Conference organised by the UPFP (Union of the Public Funeral Pole).

Speakers : Patrick LEROGNON, secretary general of the UPFP, Yves PARIOT (Pronéo Certification) et Chantal CAZALS (Cazals Partner).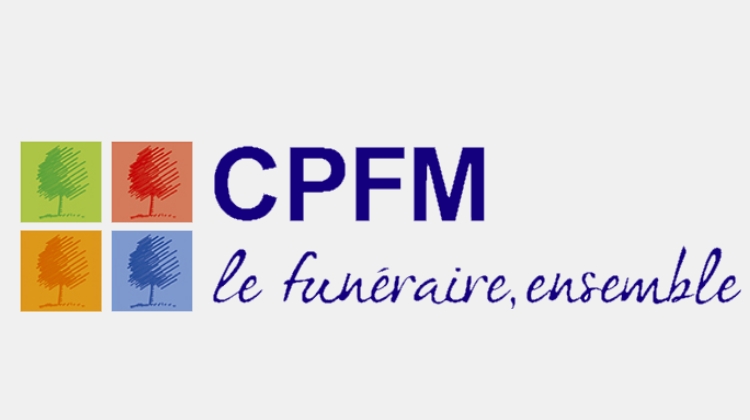 Friday November 19 at 10:00 am

The funeral ceremony: prospects and developments

Conference organised by the CPFM (French Confederation of Funeral and Marble Professionals). 

Speakers: to be determined.
To receive all the news and program of the show, sign up for our newsletter.