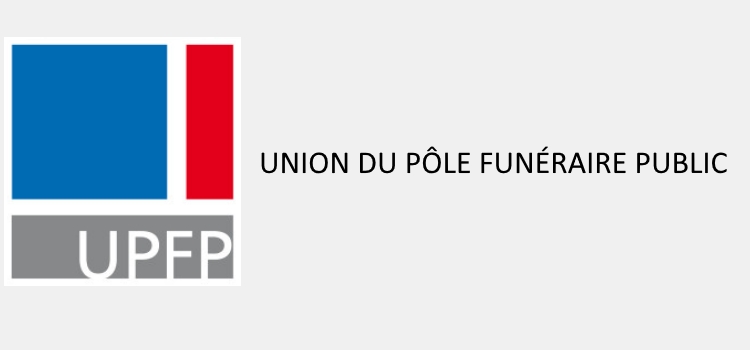 Thursday November 23 at 2:00 pm

What does the future hold for non-financial funeral services?

Conference organised by the UPFP (Union of the Public Funeral Pole).

Speakers: Nicolas BOUZOU (economist), Manuel SAUVEPLANE (president of UPFP) and 4 other experts.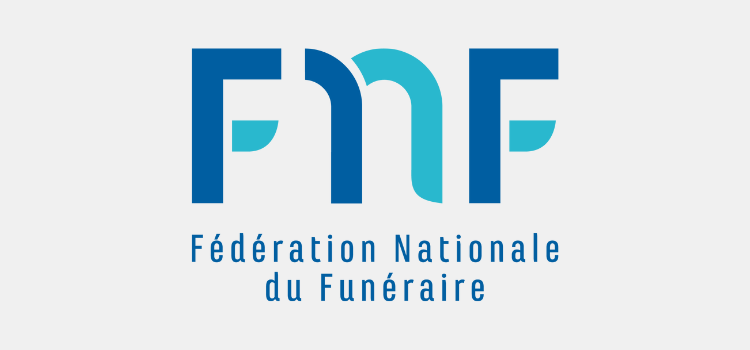 Friday November 24 at 10:00 am

Overview of legislative and regulatory developments in the funeral sector.

Conference organised by the FNF (French National Funeral Federation), ex CPFM. 

Speakers: Delphine BERTEAU (Director of Legal Affairs, FNF) and Pierre LARRIBE (Chief Legal Officer, FNF).

Followed by the final of the Master of Ceremonies eloquence competition.