« The French and the funerals », barometer Crédoc, 14 years of evolution and focus on young people from 18 to 39 years old.

Speaker : Aurée SALMON-LEGAGNEUR, Director of Studies and Research at the Research Center for the Study and Observation of Living Conditions (Crédoc).

- Presented only in French -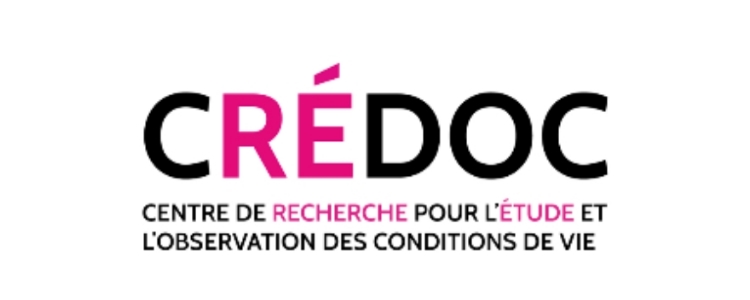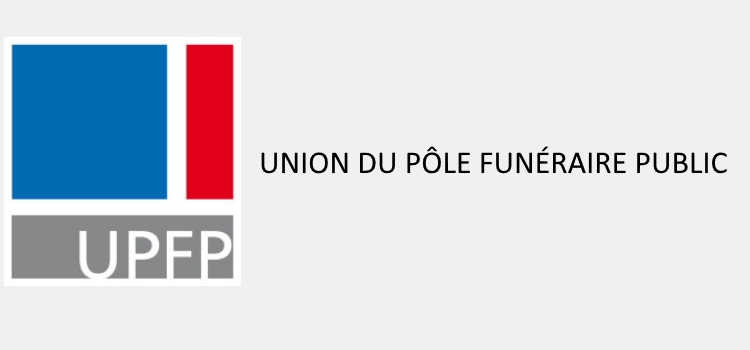 The European Data Protection Regulation (EDPR) applied to funeral operators.

Conference organized by the UPFP (Union of the Public Funeral Pole).

Speakers : Patrick LEROGNON, secretary general of the UPFP, and Nicolas SAMARCQ, lawyer specialized in data protection.

The vision of the funeral sector in Europe, what future for funeral companies?

Conference organized by EFFS (European Federation of Funeral Services) whose French president is Guillaume FONTAINE.
Exchange of practices of funeral companies in different countries (Italy, Portugal, Spain, Norway, Sweden, Slovenia, Austria, Czech Republic, France), sharing of experiences, trends, projection on the future ... through short and dynamic presentations, photos, movies.

The aim is to suggest innovative ideas to French and European undertakers, and see how they can be put in place in their own country. Will follow a debate in the form of questions / answers.

- Presented in English with simultaneous translation in French -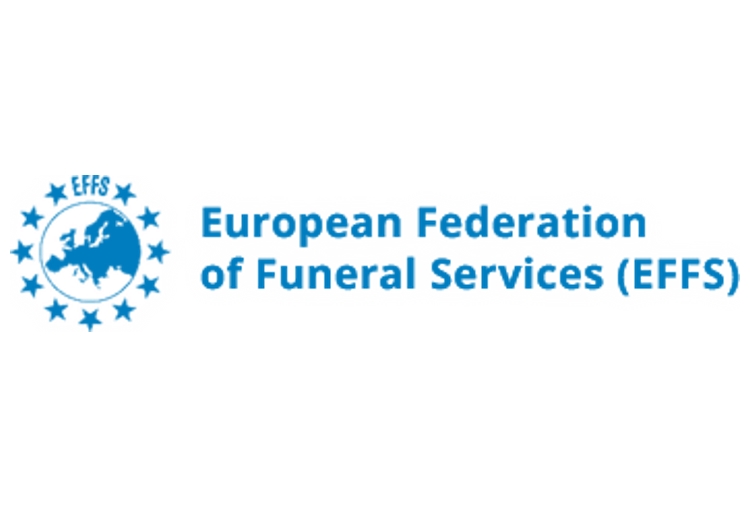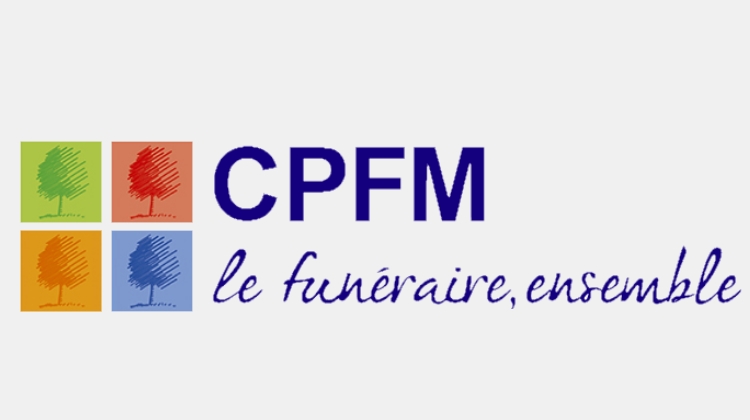 The missions of the funeral counselor: before 1993, today and ... in 10 years?
Three points of view:
the expectations of families
the motivations of the collaborator
the needs of the company and its role
Is artificial intelligence (AI) likely to supplant the social intelligence of the human relationship? Is it a risk or an opportunity?
Conference moderated by Tanguy CHATEL (sociologist), Laurent CERVONI (IA Talan Director) and the CPFM.
- Presented only in French -
To receive all the news and program of the show, sign up for our newsletter.